Our First SquareSpace Site: ProfZing
---
by Phil Plante on December 30, 2019
This year we published our first site built with SquareSpace, ProfZing.com. ProfZing is a site dedicated to helping users navigate the divorce process, specifically the proffer document, which can be overwhelming.
SquareSpace is a drag and drop website builder and competes with platforms like Weebly and Wix which provide similar functionality. We chose SquareSpace as it met the needs of our client, and our she was familiar with the platform.
Some of the things we like about SquareSpace:
Some of the cons: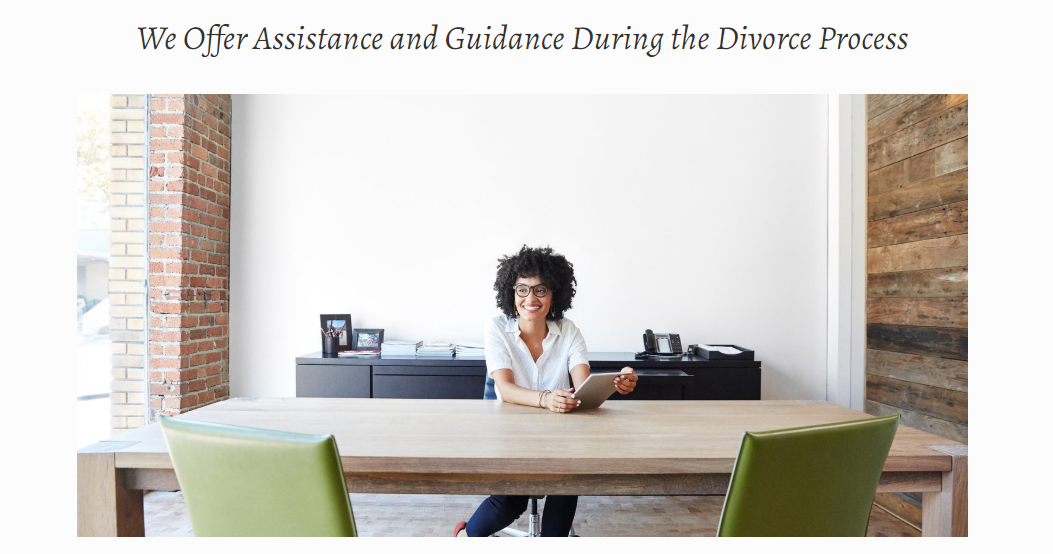 Overall, working in SquareSpace was a positive experience. We especially appreciate the ease of setup, built-in stock photos, and ability for our client to edit content on her own. Going forward we are likely to use it again for similar sites.
Our client for this site was fantastic to work with. She provided great content for the pages, as well as specific feedback on the design. We think she has a unique and targeted product for those who are going through the divorce process.